About Us
H. Dwayne Davis Group
Your Portland Real Estate Team
For us, it really is about you. Our team has a common goal: We strive to make your experience buying or selling a home the best it can be. We earn your trust and go beyond your expectations. Working together as a team, we deliver a service to you that is superior to what might be considered the norm.

We are a team with your best interest at heart. We are also individuals, and you can learn a little more about each of us by reading below.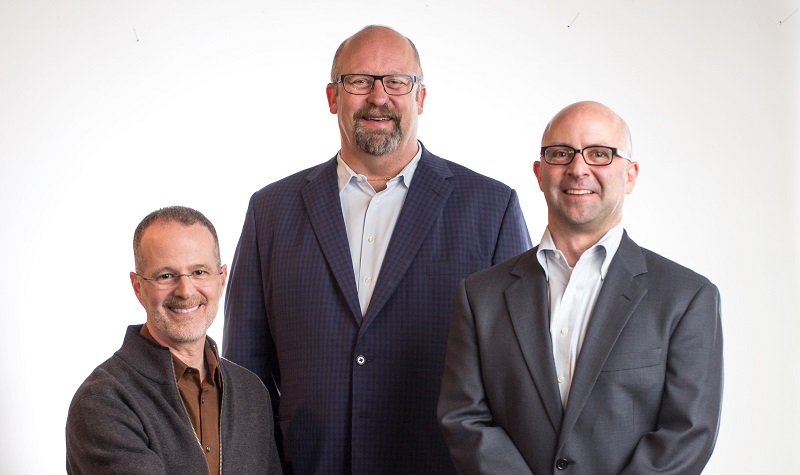 ---
H. Dwayne Davis, Realtor and Principal Broker



I am your ally from start to finish and beyond. I enjoy finding common ground in a personal and genuine way with each of my clients, and hearing your needs and finding the solution that meets them. I may also offer up something completely different that you have not thought about.
As leader of the team, my expectation is that we are a step ahead and lead you through your move as we implement your decisions. I think of myself as an anchor that you trust to stay steady and focused on what is important to you.

I share my home with a partner and twin toddlers who have suddenly become energetic monkeys. I will not force pictures or stories upon you unless you ask. However, if you have any advice on corralling some of their energy into anything other than deconstructing our house, your ideas are very welcome!

Giving back to my community is an important value to me. Through my involvement with civic and charitable organizations I have met many wonderful folk. Through these connections I enjoy helping Portlanders increase their involvement in our great city.



I look forward to hearing about your interest in either selling or buying a home.

Let's talk!
---
Jeff Hurder, Realtor and Broker

Email: jhurder@theagencypdx.com


I measure my personal and professional successes by the mutually meaningful relationships I am fortunate enough to create, nurture and build. It's through these relationships that I find the greatest rewards and satisfaction.
To earn one's confidence as advocate, collaborator and advisor, I rely on my experience garnered and skills honed from over 20 years as a fiduciary in the financial services arena. I hold high standards and am resourceful and solution-oriented yet versatile and adaptable.

I am a grateful son, a spoiled little brother, a gloating uncle and a faithful friend. These pale only in comparison to being a respected life partner and the fortunate co-steward of an amazing rescue, a beagle named Bosley.
---
Michael McDonald, Realtor and Broker

Email: Michael@MMcDRealtor.com

Buying or selling a home selling often means a major life change, and I feel privileged to serve my clients in this process. As your agent, I will dedicate myself to making your home buying or experience worry-free.
My educational background includes a bachelor's degree in music, and a master's degree in computer science. In real estate, I get to use the creative and intuitive skills I developed in music school, as well as the analytical skills I learned in the high tech world. I will use these skills to stay focused on your needs, and to get you the best results possible.

I've lived many places across the U.S. and am thrilled to make Portland my home, where I live with my husband and my wonderful little rescue dog, Pippin.