Dunthorpe
Dunthorpe is a lovely, affluent suburb located in unincorporate Portland, just north of Lake Oswego, on the west side of the Willamette River. Many of the homes in this area are on larger parcels and some have views of the river.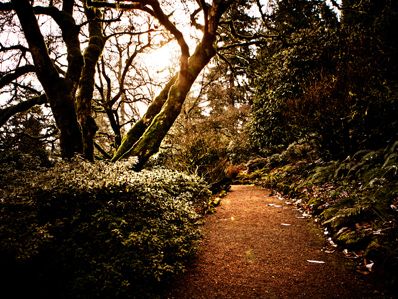 Homes for Sale in the Dunthorpe Area
To see the listings on their own page, click this link:
Homes for sale in the Dunthorpe area
.
Map of Dunthorpe, which is a portion of Forest Highlands