Kenton
North Portland's historic Kenton neighborhood borders North Portland Harbor, a channel of the Columbia River separating it from Hayden Island. Its small and quirky downtown features restaurants, stores, and a noted contemporary art center. On N. Interstate Avenue is a neighborhood landmark—a giant statue of Paul Bunyan.

There is an active Neighborhood Association and Portland's city site has more information about the area.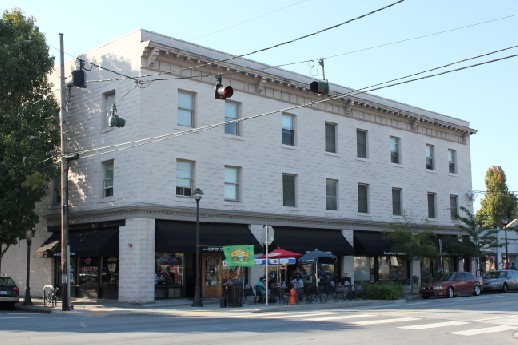 Homes for Sale in the Kenton Area
To see the listings on their own page, click this link:
Homes for sale in the Kenton area
.
Map of Kenton