Nob Hill/Alphabet District
Nob Hill, in the northwest quadrant of the city, is also known as the Alphabet District since the streets running north and south are in alphabetical order. NW 23rd and NW 21st Avenues, in the heart of the district, are affectionately called "trendy-third" and "trendy-first" because the area has been know for being, well... trendy. Many of the tree-lined streets feature Victorian era houses, most of which are walking distance of a plethora of artsy shops, clothing stores, restaurants, and bookstores.

Nob Hill has a vibrant business association, and their website has lots of great information.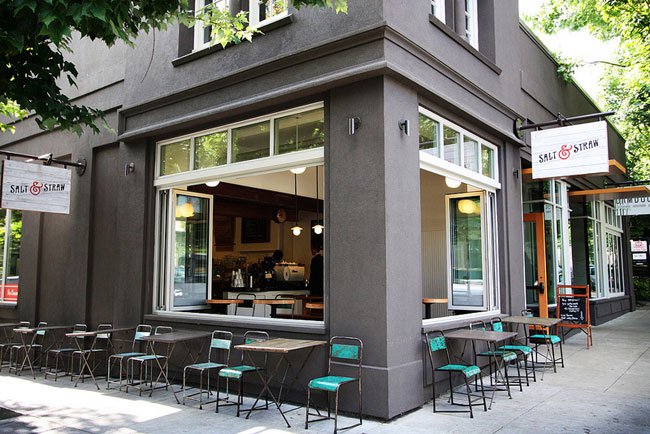 Houses/Condos Currently for sale in Nob Hill Area
To see the listings on their own page, click this link:
Homes for Sale in Portland's Nob Hill Area
.
Map of the Northwest District (including Nob Hill)