Hawthorne/Belmont
The Hawthorne and Belmont neighborhoods, also known as Buckman, Sunnyside, Richmond, and Ladd's Addition, are well known for their trendy shops, clothing stores, restaurants, pubs, and microbreweries. If you're looking for the heart of "Portlandia," this may very well be it—a place where being a bit unusual is considered a good thing.

For more information about this vibrant area, you may refer to a good general guide to this area, the websites of the

Hawthorne Boulevard

. and Belmont Street business associations, or the city's website about this area.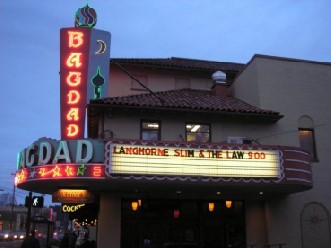 Homes for Sale in the Hawthorne and Belmont Area
To see the listings for Hawthorne/Belmont on their own page, click this link:
Hawthorne/Belmont homes for sale
Map of Sunnyside Map of Buckman
Map of Ladd's Addition
Map of Richmond